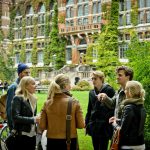 The next SALC conference will be held Lund, Sweden, April 20-22 2017. Register for SALC6! Early registration ends 31st of January 2017.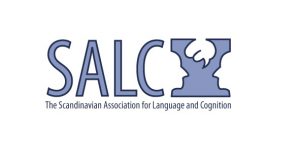 The Scandinavian Association for Language and Cognition (SALC) was formed on June 11 2009 during the Second International Conference of the Swedish Association for Language and Cognition, held at Stockholm University involving linguists, psychologists, cognitive scientists and semioticians, working on a variety of topics and utilising different methodologies.
The major goal of the association is to promote the study of the relationship between language and cognition. This involves any type of research in which language is not treated in isolation (e.g. as a "module"), but both as based on structures and processes of general cognition and social cognition, and as affecting such structures and processes. The association is intended to be a forum for cooperation and exchange of ideas between disciplines, fields of study and theoretical frameworks.