Out now! New issue of the Language – Mind – Culture – Society (LAMICUS) journal.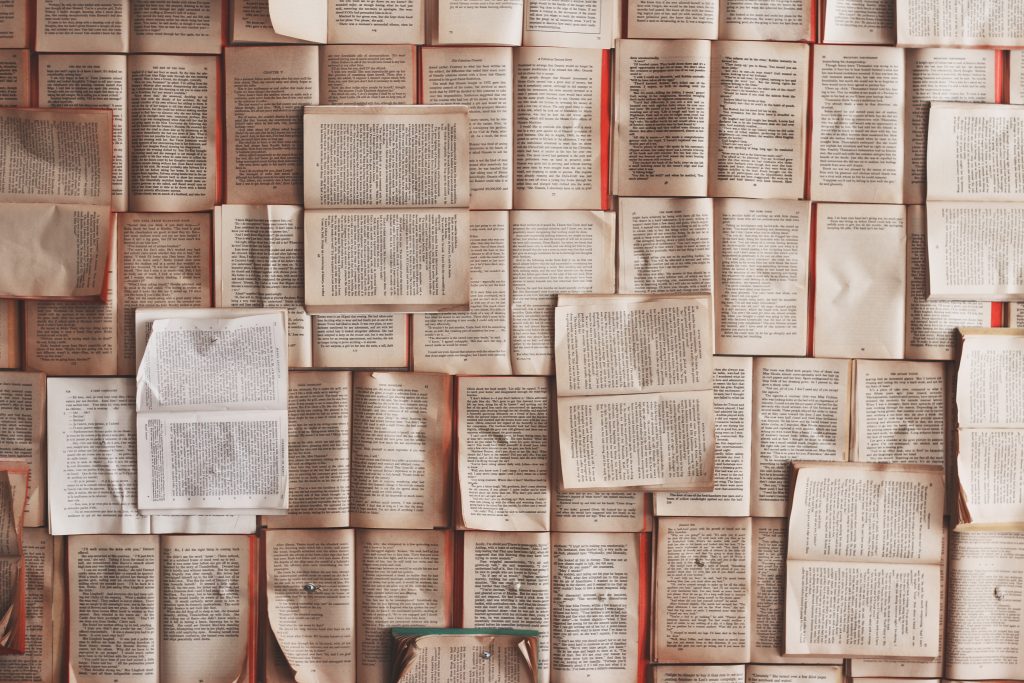 Issue 3 of the LAMICUS journal is now available! Link here.
The issue contains articles on:
How key concepts of Langackerian Cognitive Grammar can be viewed from the perspective of structural empiricism (Kowalewski);
How Lemko minority talk about their ethnic and cultural identity (Misiak, in Polish with an extensive abridgement in English);
How fear is multimodally constructed in a TV series (Drosdowska);
How text and music contribute to the meaning of Vissi d'Arte aria (Mierzwińska-Hajnos);
How semantics and prosody contribute to the recognition of emotions in French spontaneous speech (Carbone).
There is also a new Debate section where Barbara Dancygier, Johanna Kissler and Dylan Glynn talk about how to model and empirically analyse multimodal data.
The issue also contains the following reviews:
Renata Przybylska reviews the book by Krystyna Waszakowa on cognitive and communicative aspects of word derivation (in Polish);
Andreas Baumann reviews the book by William Edmondson on The Sequential Imperative;
Martin Hilpert reviews the book by Adele Goldberg on partial productivity of constructions;
Adam Głaz reviews the book by Bert Peeters on heart- and soul-like constructs.
Happy reading!